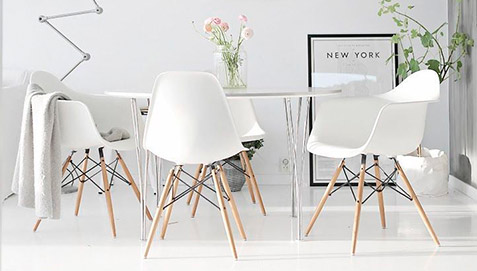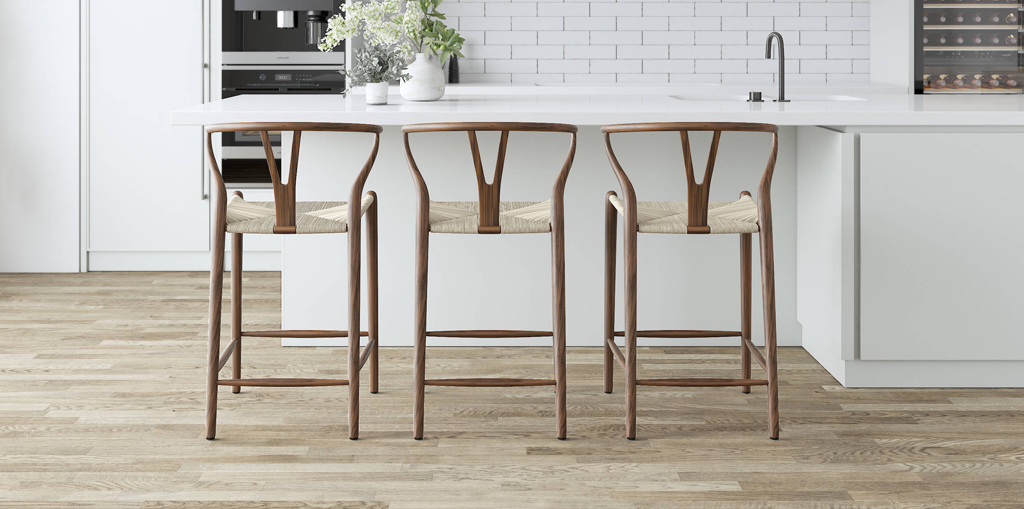 Unique & Exclusive High Quality Products
Most of our stock is made or supplied by niche, thriving companies who are put to the test by our rigorous quality control standards.
Unique & Exclusive High Quality Products
We aim to help you create a better space with your individual style, offering furniture and homewares that can be as quiet or as loud as you like.
Embracing Your Individual Style
We want you to be able to express yourself with pieces that match your individual taste. We are dedicated to maintaining a standard of service that means wherever possible, you always receive what you want.
Beautiful & Affordable Design
We search high and low to find the best quality pieces made from high quality materials.  Each design is carefully selected and tested to meet our standards before it goes on sale. Our mission is to offer a range of products to suit every budget, providing quality design that is within everyone's reach and budget.
We want you to be happy, providing customer assistance that is second to none. Our policies and high level of service are at the centre of our business, with our friendly team ensuring a rewarding experience every time you shop with us.
After more than 30 years experience in the furniture and homeware industry, we have developed a keen eye for quality products and designs. Our team are extremely hands on, with a thorough quality control system that ensures all our products meet our high standards.